This article may contain links from our partners.
What are the best cities for tech jobs?
The best cities to live for tech jobs is something tech workers consider. The tech industry is booming, and that means there are lots of jobs available. But you don't necessarily have to move to Silicon Valley or Silicon Beach to get a great job in tech. There are plenty of opportunities outside these major hubs too.
The best cities for tech jobs…GO!
San Francisco
San Francisco, California is a great place to work in tech because of the culture and people. The city has a large number of tech companies, startups, and job opportunities in the sector.
San Francisco also has a lot of talent — it's home to many graduates from top universities like Stanford University and UC Berkeley who are looking for work in their field after graduation.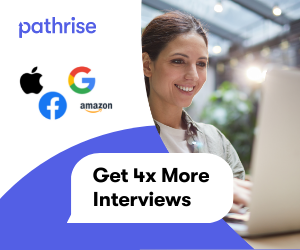 It's home to Silicon Valley, a global center for tech home to big companies like Apple, eBay, LinkedIn, Paypal, Zoom, and others.
New York City
New York City, NY is a major tech hub, with the highest concentration of tech workers and startups in the country. The city has more venture capital funding than any other city in America, which means there are plenty of opportunities for you to find a job there if you're looking for one.
New York has also become an increasingly important location for companies looking to expand or relocate their business headquarters due to its proximity to other major cities like Boston, Washington D C and Philadelphia — all places where there are lots more talented people than Silicon Valley can muster up on its own!
Seattle
Seattle, WA is home to a number of large tech companies: Microsoft, Amazon and Starbucks. It's also a great place for tech jobs.
According to Forbes, Seattle has the third most software developers in the country (behind only San Jose and Boston) with over 88,000 people employed in software development roles.
Seattle's economy is thriving thanks in part to its proximity to Silicon Valley which allows startups from California to take advantage of lower costs while still benefiting from access to talent pools like those found in Seattle or New York City.
San Jose
San Jose, CA is the largest city in the Bay Area and home to major tech companies like Apple, Google and Adobe. The area has one of the highest concentrations of software engineers in the country, which means there are plenty of jobs for those who want to pursue a career in tech or science.
The cost of living is also lower than most other places on this list: San Jose's median household income is $102k compared with New York City's $72k — a difference that can add up over time as you save up for your next move or retirement fund.
San Jose offers great weather year-round (we're talking about California here), an active arts community featuring exhibitions at museums like The Tech Museum Of Innovation and performances at venues like TheatreWorks Silicon Valley Theatre Company.
Plus, easy access to outdoor activities like hiking along Mount Hamilton State Park or biking along Rancho Seco Park!
Los Angeles
Los Angeles, CA is the entertainment capital of the world, but it's also a great place to live and work. If you're looking for a city that has everything to offer — from beaches to mountains and everything in between — Los Angeles will be your new home.
The tech community in Los Angeles has grown exponentially over the past few years due to its proximity to Silicon Valley, as well as its large talent pool (and more affordable cost of living).
According to CBRE Group Inc., there are currently more than 2 million employees working within LA County's tech industry; however, we expect this number will continue growing as companies continue moving into LA with their offices or headquarters here at one point or another throughout 2019!
Remote tech jobs
If you're interested in working remotely, this is a great time to do so. Remote jobs are on the rise and they're not just for coders any more: there are now opportunities for customer support agents and marketing professionals as well.
If you want to live somewhere more rural but still be able to work in tech, remote jobs can be a great option for you!
In addition to being able to live where there aren't many other people around (and therefore no traffic), remote work also allows employees flexibility when it comes time for them to travel around their country or abroad — you don't need anyone else's approval or permission before going somewhere on vacation!
The top tech jobs are in major cities
The best cities for tech jobs are in major cities.
The top tech jobs are concentrated in major cities, because of the concentration of talent, companies and technology that you'll find there.
But, what about going remote?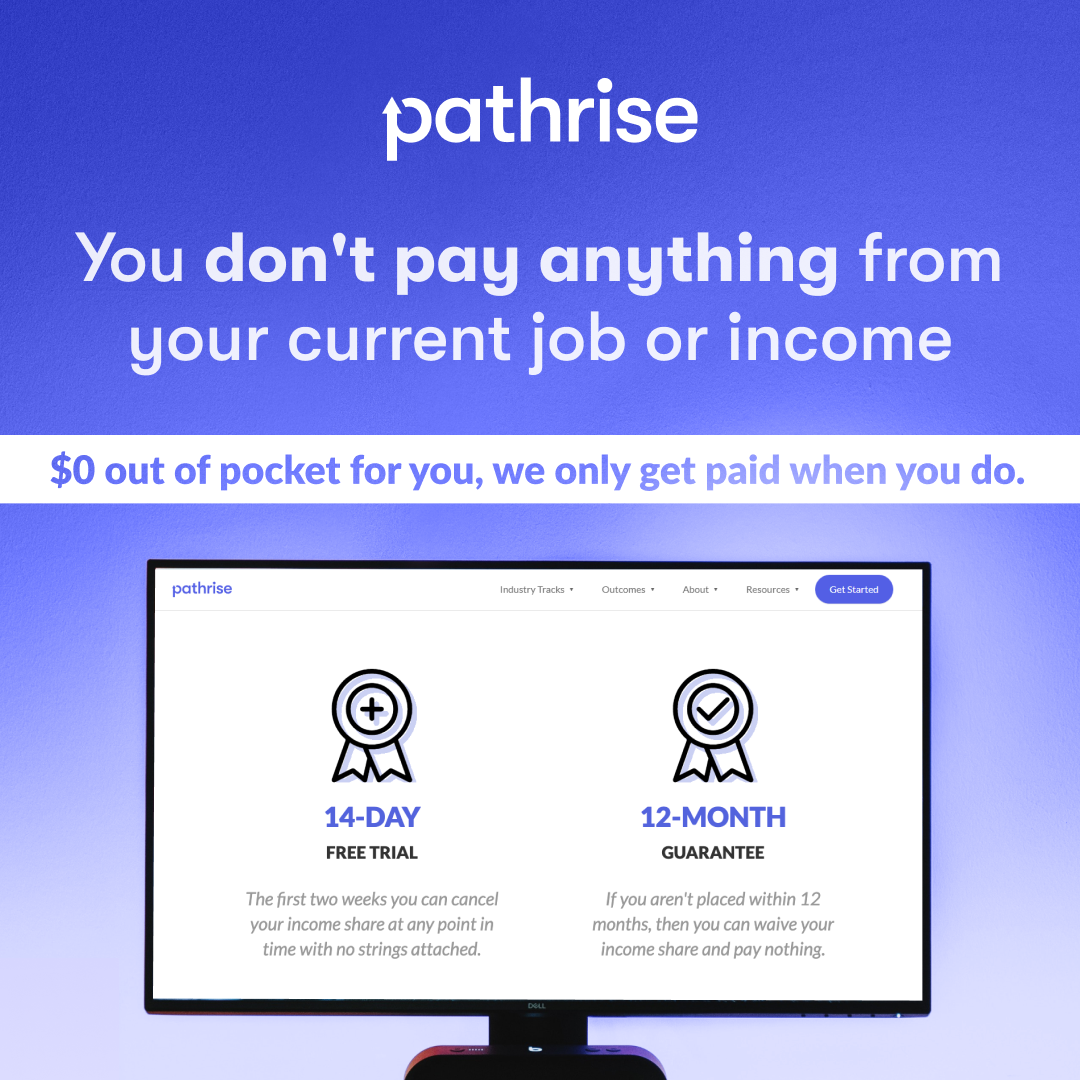 Learn tech skills in industry tracks like software engineering, product design, data, marketing, and other career paths. And, find your dream tech job remotely or in one of these major cities.
Pathrise offers a 12 month guarantee with their tech training program. They are one of the only career training programs that guarantee job placement! Check out there 14-day free trial to see what you think.
Bottom Line
Of all the locations in our roundup, the best cities for tech jobs are San Francisco, New York City, and Seattle.
Whether you're seeking tech jobs for introverts, tech jobs with no experience needed, or other kinds of tech careers, these places are some of the best to work out of.
These three cities have the highest concentration of tech jobs in the country and offer a wide range of opportunities for people who want to work in this industry.
If you're looking for remote work opportunities or something more traditional like an office environment, then consider Los Angeles or San Jose as well!